20. Australia
Don't be fooled by the polite attitude of the men and women from the land down under- Australia spends well over $26 billion per year on on their army. Currently, they have roughly 58,000 people who are on active duty.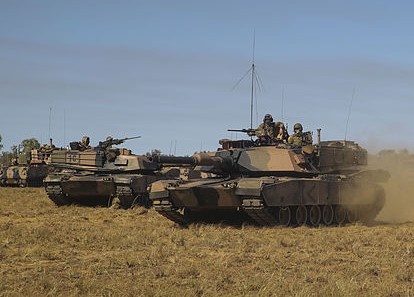 In addition, they have 395 fighter jets, as well as 6 submarines, which is enough to mess protect their country and keep away foreign threats.
19. Indonesia
Indonesia, however small, is a country that has 476,000 active members in its army, which is massive, relatively speaking, relative to its size.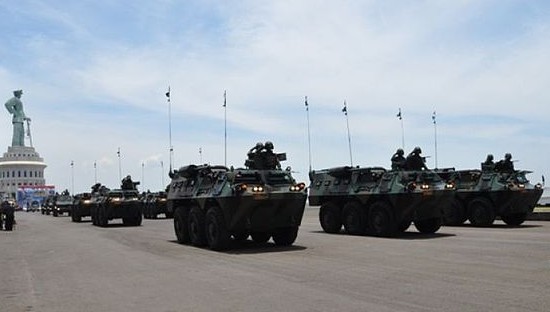 They own a total of 400 tanks, as well as 400 aircrafts, and 2 military submarines… crazy, right? The problem: Indonesia has experienced multiple terror attacks, and it seems that no police force or army intelligence can prevent terrorists from striking again in the future.
18. Poland
The Eastern European nation of Poland currently has about 120,000 active personnel in their military, and their soldiers are well-known for their willpower.
The Polish army has built a plan to withstand a Russian invasion, they currently have 1063 tanks, as well as several submarines and jet fighters at their disposal.
17. Taiwan
300,000 soldiers on actively on duty in Taiwan's army, and they also use some pretty hi-tech gear to keep them protected, and kicking ass.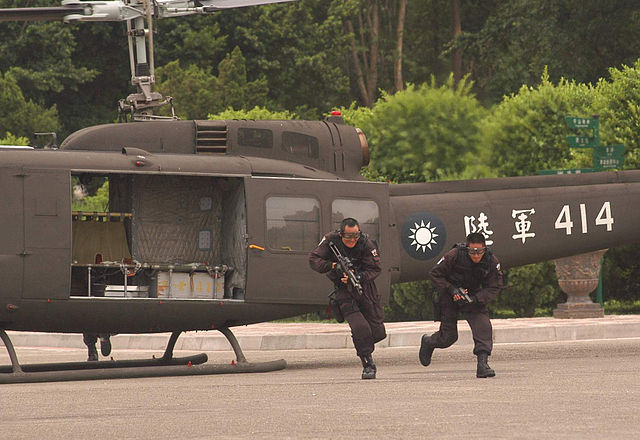 Currently, they have 2005 tanks, as well as 775 planes, and 4 submarines for aqua attacks… cool, right?
16. Canada
As much as you wouldn't expect it, Canada has the world's 16th most powerful army, which is partially due to their intense levels of training that they must undergo to get into the military (and to stay in it).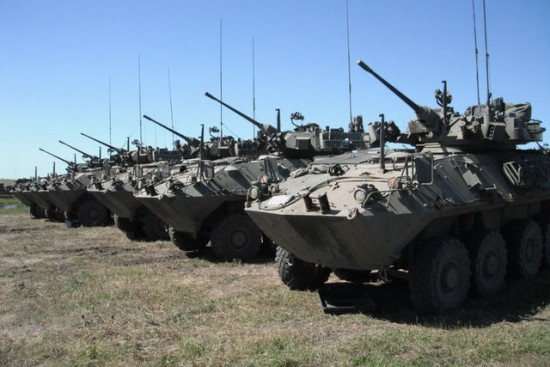 Canada's army has roughly 68,000 soldiers, as well as over 200 jets and tanks.
15. Pakistan
Pakistan has a huge military, with 617,000 soldiers on duty, they also have roughly 90 to 100 nuclear weapons. These guys are great at intimidating, especially because of the nuclear weapon thing.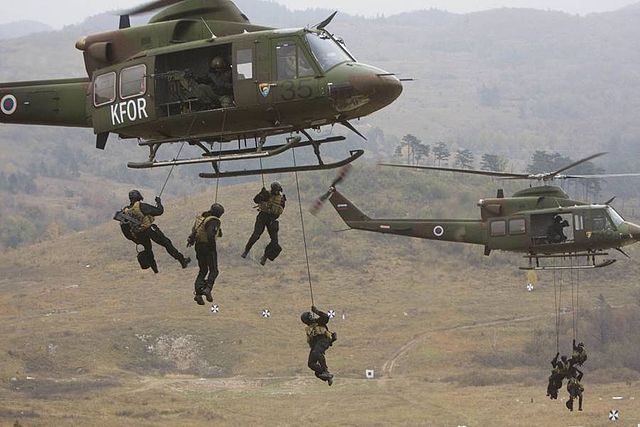 The Pakistani army additionally has a toal of 3124 tanks, and over 800 military planes.
14. Brazil
Brazil spends a whopping $33 billion per year on their army to do its job. Today, they have 328,000 soldiers and roughly 748 fighter planes, causing the Brazilians to do a lot more than just dance samba or eat steaks.
These guys also have the ability to kick some booty when necessary.
13. Egypt
The Egyptian army has approximately 470,000 members on active duty. It also has nearly 5000 tanks, as well as 1100 military planes.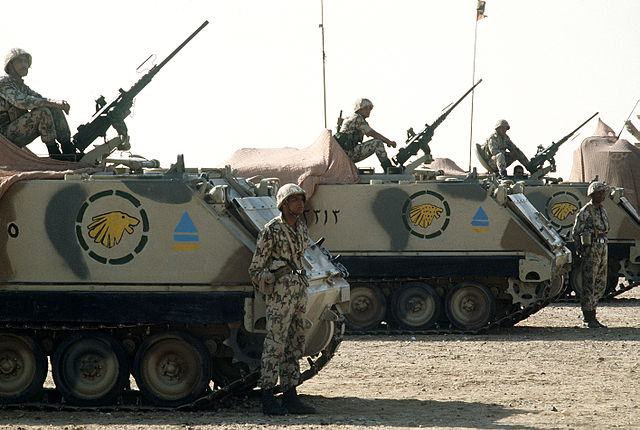 The Egyptian army also has a ton of submarines, as well, for when aqua attacks are necessary, and they need something to battle with underwater.
12. Italy
Italy has a large and powerful army. It includes 320,000 soldiers who are in active duty, as well as 600 military tanks and 800 fighter planes.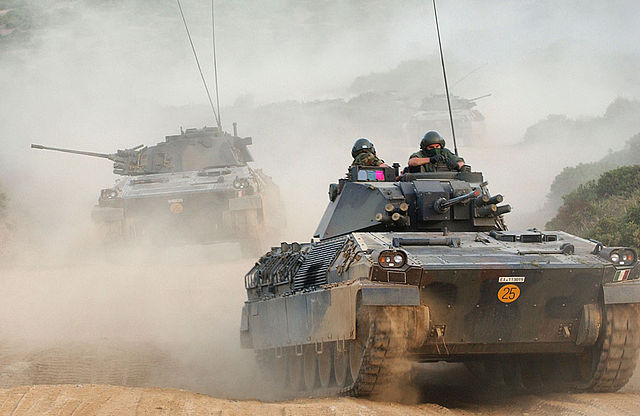 The Italians shouldn't just be known for their mafias, because their military doesn't fall that far behind it.
11. Israel
Israel has always been known for its powerful and strong-willed military, as well as military training.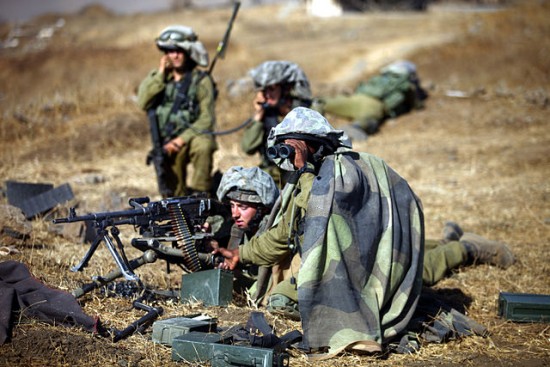 To this day, it has a few nuclear warheads, but can also maintain nearly 4000 tanks, and almost everyone, even woman, enlist in the army.
10. Japan
The Japanese army spends nearly $50 billion a year on their army. They have roughly 1500 amazing fighter jets, and some great pilots…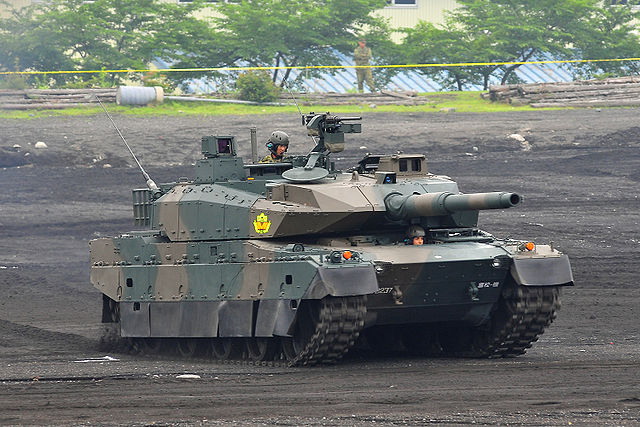 This means that ass-kicking is their strong suit, and they are well-equipped to deal with anything.
9. South Korea
South Korea is relatively calm compared to its northern counterpart. It spends roughly $34 billion a year on its military, and they have a huge personnel consisting of 640,000 people.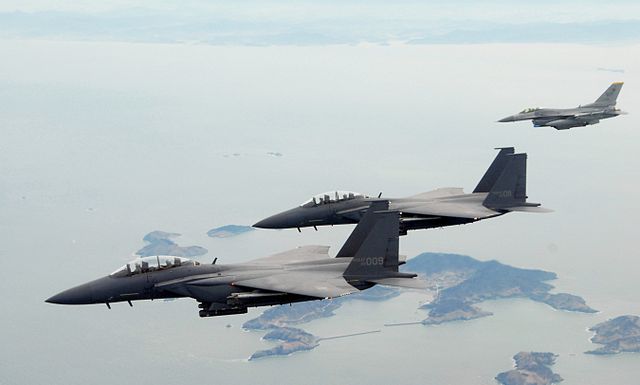 Also, their fleet consists of 2300 tanks, as well as 1400 planes, making it a super-powerful army.
8. Turkey
Turkey is also well-equipped, with its 410,000 soldiers, more or less, as well as 3500 tanks and roughly 1000 planes in their army.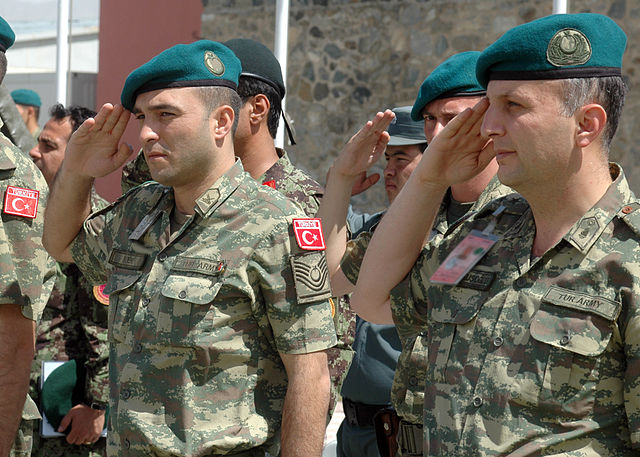 This army is more than capable, with all things considered. This includes the strong members of the army, as well as its weapons.
7. Germany
Germans have always been known for their strength, both mental and physical.  Its army has approximately 200,000 personnel in its army, as well as roughly 700 fighter jets.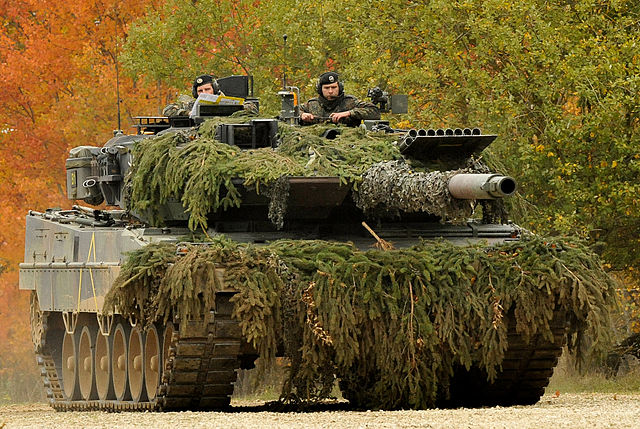 Annually, these guys spend $45 billion, which is among the highest worldwide.
6. France
Currently, France has roughly 230,000 personnel in their military. Additionally, they have over 300 nuclear warheads, which is insane.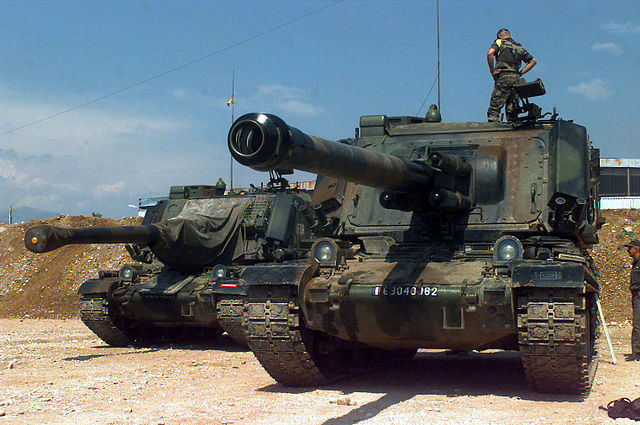 They also possess more than one thousand fighter jets, and spend a whopping $43 billion annually on their army.
5. United Kingdom
The UK has a whopping 200 nuclear warheads, as well as other advanced weapons and forms of warfare, and it's no enigma as to why it's the planet's 5th most powerful army.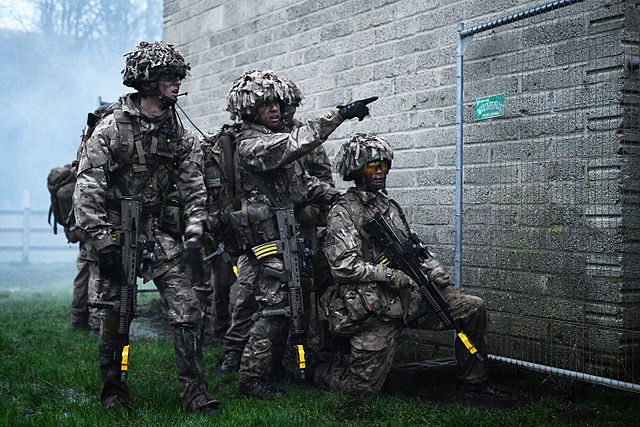 While their numbers are relatively low, the quality that the UK army delivers is unsurpassed.
4. India
India has a total of 1.3 million people enlisted in its army. Aside from a ridiculous number of soldiers enlisted, the Indian army also has roughly 90 nuclear weapons, and a lot of tanks to boot.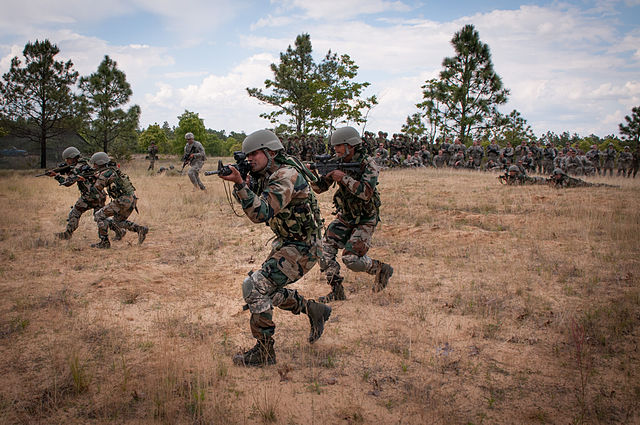 3. China
China is a superpower in the world, and it's no surprise that it has the third most powerful military on the planet. With a personnel that totals 2.2 million individuals, no one should be shocked by China's military power.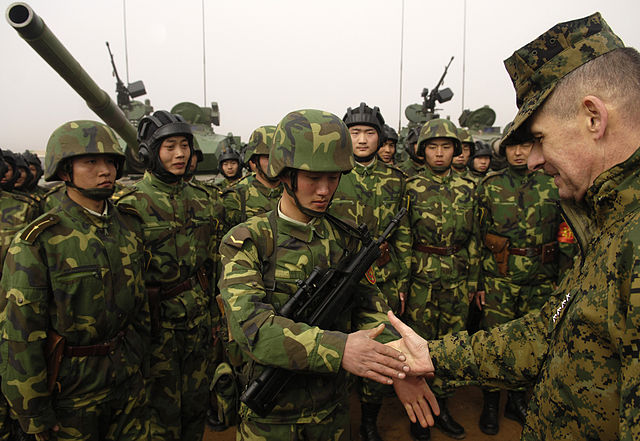 Additionally, they employ roughly 9000 tanks, so it's best not to mess with them.
2. Russia
Russia has very little competition when it comes to its military, therefore making it the number 2 most powerful army. Russia has the maximum amount of tanks, in addition to other nuclear warheads worldwide.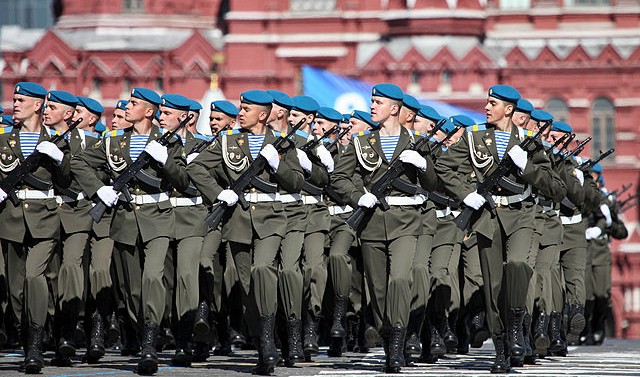 Its army has a total of 15,000 tanks, as well as 8,500 pieces of nuclear weaponry.
1. USA
The US boasts well over 7000 nuclear weapons, as well as 13,000 weaponized planes, and spends over $612 billion annually on defense.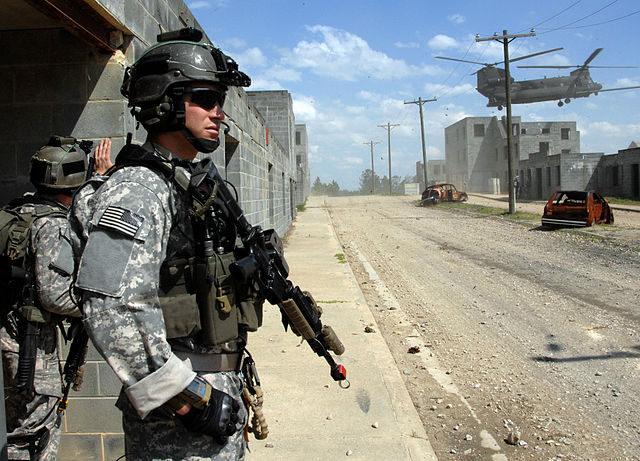 These factors, when taken into consideration, make the USA's army the most powerful in the entire world.