If you've dreamt about visiting California, on your to-do-list will probably be a road trip or two. The 'Golden State' is well known for having some of the best scenic drives in the whole of North America, which means you can spend your entire trip just on the road.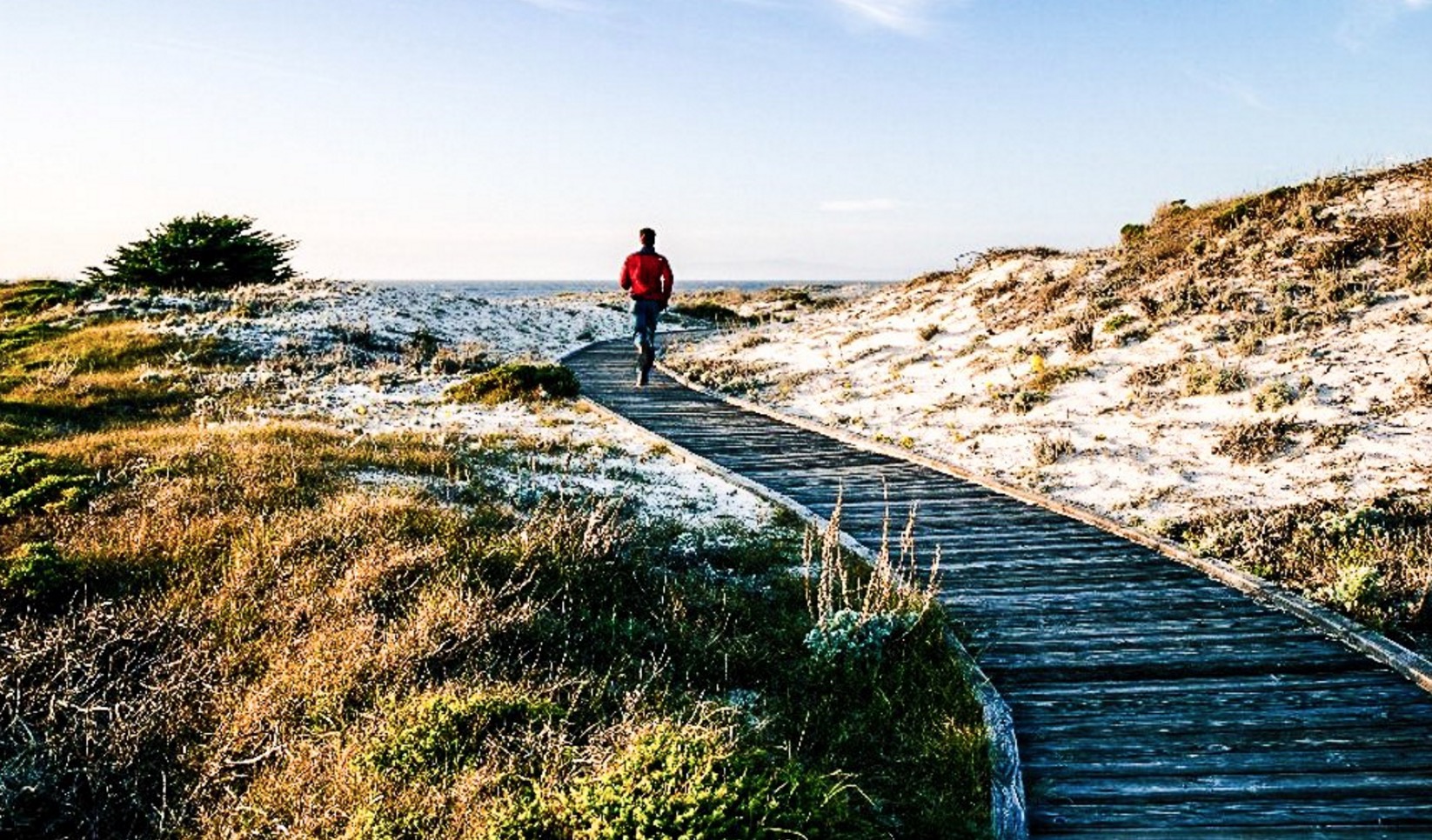 Route 1
Probably the most well-known road trip in California is Route 1. This road winds all the way from Seattle to San Deigo along the coast. You will experience the breathtaking beauty of the pacific coastline, with whales, dolphins and seals to watch out for. The entire trip can take you 30 days from North to South, or you can just do parts of it. If you don't have the luxury of so much time, you should focus on the part between San Francisco and Los Angeles, this is the most visited part, and for good reason too. You can spend a week on just this section alone, taking it easy with lots of beautiful spots to stop and take pictures.
The Russian River and Wine Country
For anyone who loves wine, this is the road trip for you. Starting slightly north of San Francisco, you will experience everything from ocean to rivers to wineries and vineyards. There are multiple wineries to choose from, some hundreds of years old. Most of the places offer free wine tasting, meaning you can hop from one to another getting rather tipsy on the way. Just make sure you have a dedicated non-wine drinker. The Russian River snakes all the way through wine country, allowing you to stop and take dips in the cool water when you've had too much to drink. This trip also lets you drive along the north section of Route 1, giving you the chance to combine the two road trips and make your experience that bit more special.
Yosemite and Sequoia National Parks
If you're a keen hiker, then you'll want to add this to your to-do-list in California. Though you can spend months exploring these two national parks, most people opt for a scenic road trip with a couple of hikes thrown in throughout their journey. If you're coming from Los Angeles, you will start your trip in Sequoia and drive up through Yosemite, or vice-versa if you're coming in from San Francisco. Expect to see some of the most breathtaking views in the US and be challenged by the windy roads that are built in the park. For people who love driving, just the roads will be enough to keep you satisfied here. You might want to bring your tent, accommodation in the parks can be expensive or hard to find, just watch out for bears!
The 49 Mile Drive
Unfortunately, not all of us have the luxury of having long vacation times, and many people just do city breaks. This doesn't mean you can't add a road trip though, especially if you are visiting San Francisco. This city has what they call 'The 49 Mile Drive', it's literally a scenic route that will pass through some of the most well sought after attractions. This is a somewhat unconventional road trip, but it gives people who are visiting the city just for a few days a way to make sure they don't miss the highlights. Some people even opt to do this on a bike, but you have to be pretty fit if you want to do that, San Francisco is not known for its flat roads!
If you want to be a true hippy, rent yourself a WV Campervan and really live up to the California dreaming song. So, what are you waiting for?