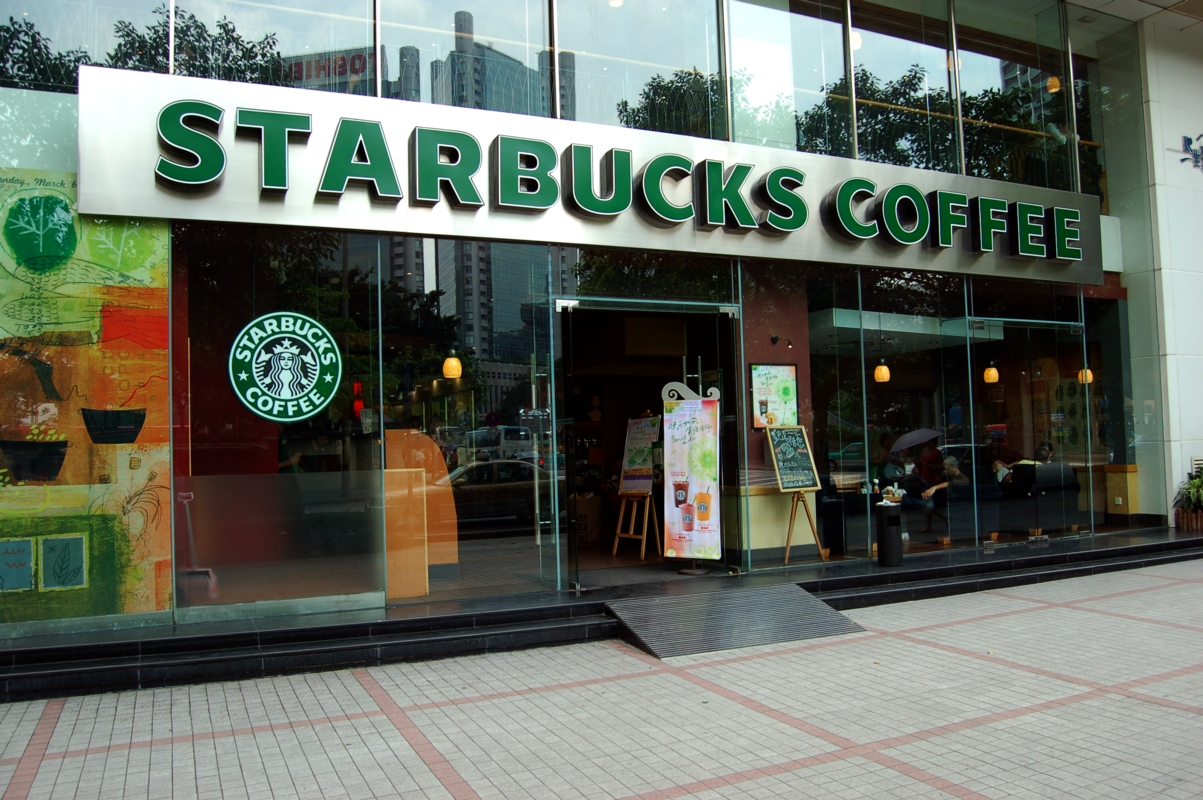 Starbucks decided to donate 100% of its leftover food to food banks, with the intention of combating hunger across the country.
The company will begin a program, called FoodShare to donate ready-to-eat food to banks from all of its 7,600 branches all around America.
Starbucks will be working with Food Donation Connection, and the non-profit organization, Feeding America. They both strive to provide almost five million meals to people who need balanced food. Starbucks offers a 50p discount for bringing one's own cup.
Currently, an rough estimate of 15 million children live in households in America where quality and nutritious food is limited. Another 50 million Americans are fighting to avoid hunger, according to the US Department of Agriculture.
Feeding America holds an estimate that the country wastes around 70 billion pounds of food annually. Starbucks has been working on a strategy to minimize wasted food since 2010 by beginning their work with Food Donation Connection to donate leftover goods, like pastries.