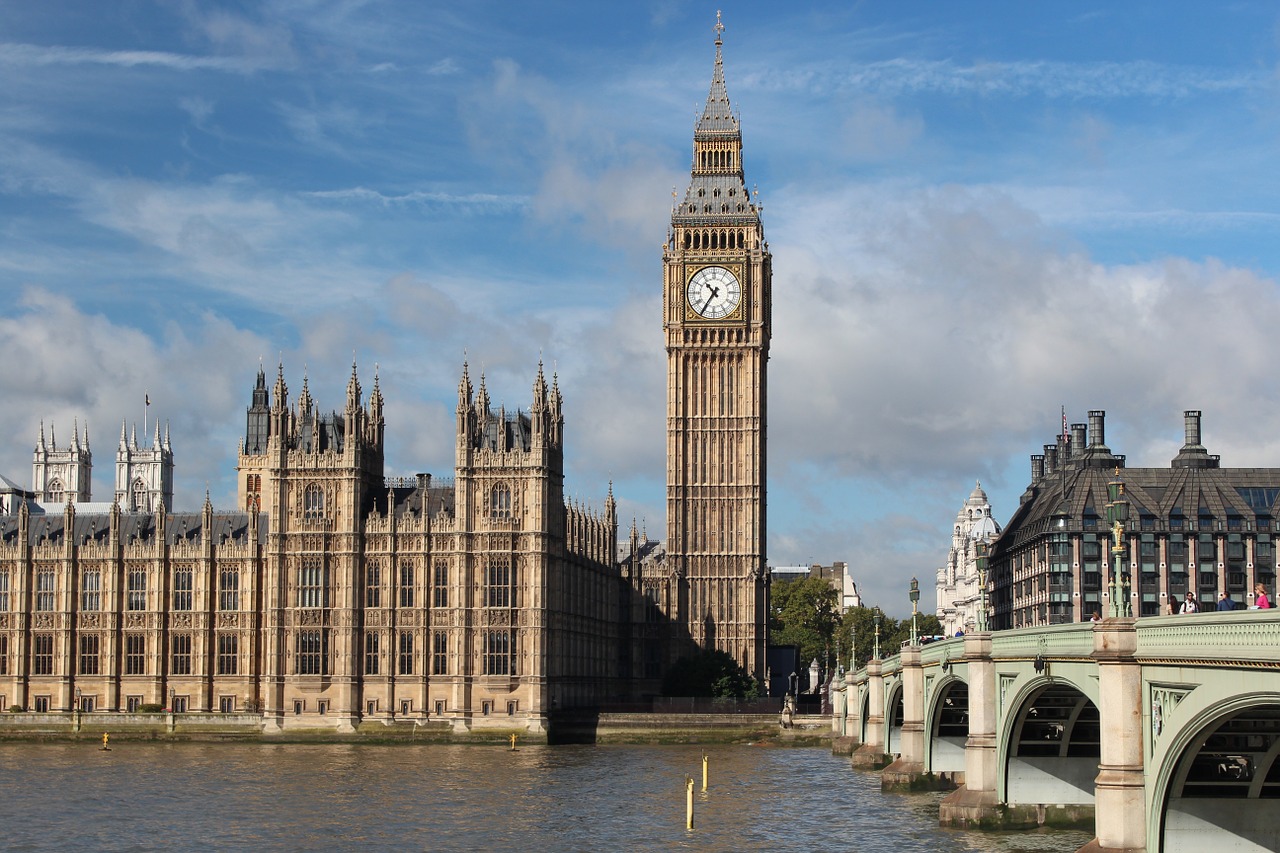 According to Reuters in Brussels, Great Britain would be well within their rights to deny benefits to new European Union migrants who are working in the country. Under the new recommendations that have been collated, it expects to sway Britons to stay in alliance with the European Union, and this is all reported in a draft that was seen this week by Reuters.
The recommendations have not yet been agreed by the European Union leaders, but would grant a crisis control that could curb any welfare assistance given to workers that have entered Britain to work for up to four years. However those migrants that are already in the country would be excluded from the proposed changes.
The draft explains in full how Britain is looking at an incomparable set of circumstances, which the prospective safety mechanism would be expected to cover. It would be totally acceptable for Great Britain to activate this plan prior to actually receiving complete approval, yet this does look as though it would be a certainty.
Currently Britain and the European Union partners are still in the early stages and need to confirm and agree on the time scales in which this provisional draft plan would be able to be active for, although at this stage any timescale would be preferable to the non existence currently seen in Britain.
There are a number of other factors reported in this draft deal. These include how more stringent rules can be put in place to avoid the current abuse which is being seen with regards to the free-movements right. There are many family members of  families that are not European Union citizens, still gaining access into Great Britain, something that really needs to be slowed down if it cannot be stopped.